This afternoon, upon arriving at the reception desk for my shift, I took care of a few things, and picked up a book I'd found in our chapel library on The Faith of the Early Fathers.
I opened, and to my delight, found that it included The Didache, a very early teaching document with which I had become acquainted years before.  I thought it would be "fun" (pardon the flippant expression) and also edifying to read something from so early in our faith, so "close to the sources," you might say.
I hadn't been reading long when a phrase really caught my interest.  The passage  sounded very familiar, echoing almost word for word the message from the gospels on love for enemies, and the like.
The particular instruction that struck me was new to me, however: "Fast for those who persecute you."
Wow!!  With the beginning of Lent just around the corner, and with myself struggling with a few people in my life, this one hit the nail right on the head!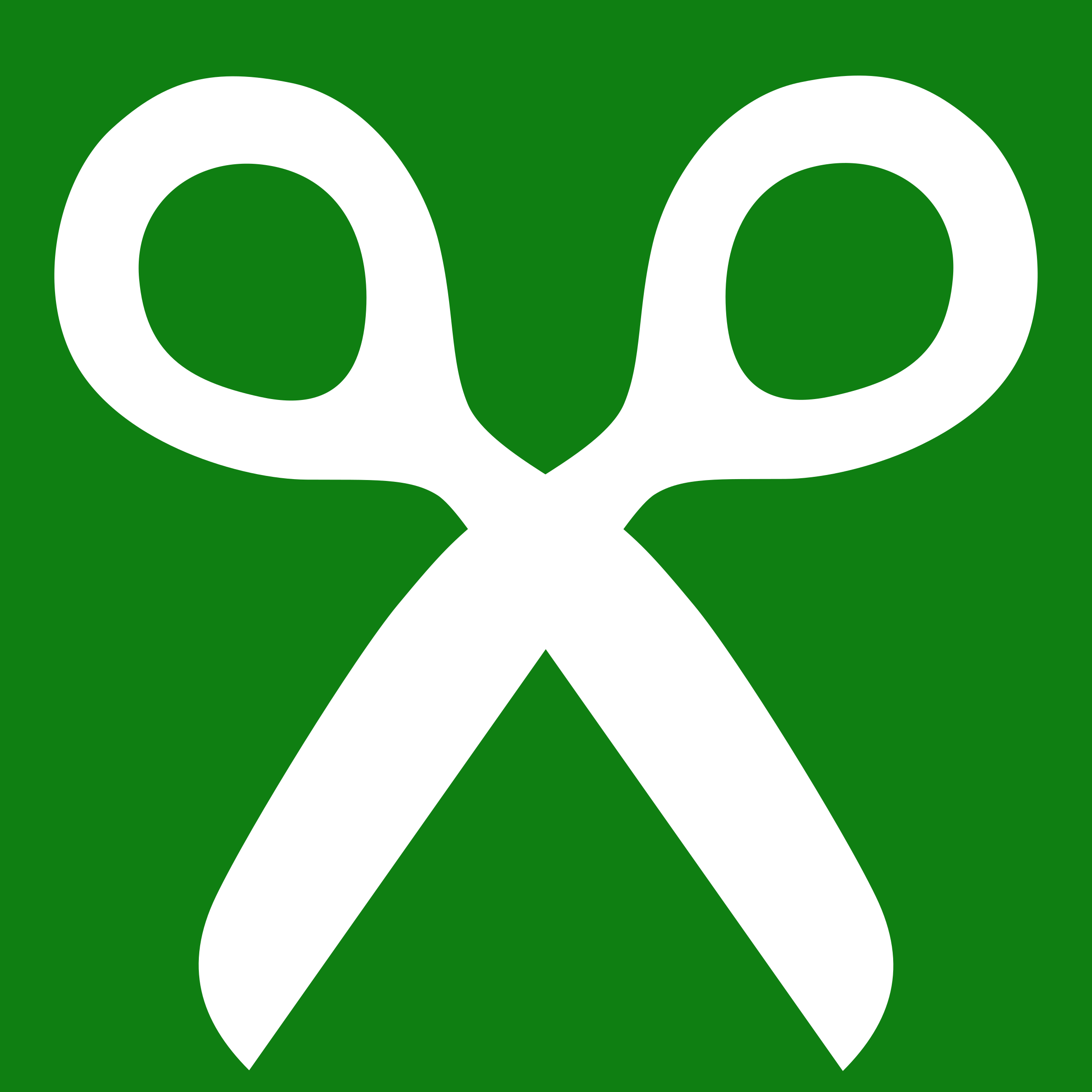 Although I am not sure what all of my Lenten practices will consist of, I am glad for the new inspiration of offering deeds of penance for those very people who I find difficult.
I think this may be a very good way for me to practice "love of enemies" and, also, perhaps to soften my attitude towards people who the gospel challenges me to love.